Conferences
Conference Room Rates
For more information and room rates please contact our events team
on 07 551 44400 for assistance or email us at events@gcpark.com.au
Did you know BIG4 Gold Coast Holiday Park can cater to your sports group, school group, reunion, or corporate team building event from an intimate group of 10 up to 150 guests or more.

Our conference team can help you coordinate all the details from the Gold Coast's best attractions, great deals on tickets and on-site accommodation to meet your group's needs along with catering for group meals.

We offer a single point of contact to help you build the perfect trip for your group providing seamless, hassle-free planning.

Contact events@gcpark.com.au and we'll do the rest.

Conference Room
No matter how small or large, BIG4 Gold Coast Holiday Park is the perfect setting to host your next conference.

Our fully licensed conference facility offers private catering for intimate and boutique conferences though to large groups with full conference facilities including options to meet your most exacting requirements.

Our conference facilities feature:
• Internal and external break out spaces
• External amphitheatre-style presentation area
• Roving microphone facility
• Apple TV
• Blue Ray player
• Full commercial kitchen facilities
• Tea / Coffee
• Seating for up to 150 people
• WIFI access

For more information and room rates please contact our events team on 07 551 44400 for assistance or email us at events@gcpark.com.au
Groups
Big4 Gold Coast Holiday Park will take of the stress out of planning your school excursion, sports or corporate trip. Our team of group travel specialists and concierge is focused on providing a single point of contact to assist in organising:
• Accommodation
• Coach pick up/Airport transfers
• Tours
• Tickets to Gold Coast Attractions or theme parks
• Onsite and offsite catering
• Educational and curriculum activities
• A variety of cabins and studio units which can accommodate in excess of 150 people
• 4 and 5 star accommodation options with cabins that sleep up to 6 people.
• Powered riverfront campsites

Call or email us with your group travel or tour group requirements.
Your Concierge
Our intention is to ensure you do not have to spend your time searching the internet or contacting many different people. We can do it for you.
Call or email us with your group travel or tour group requirements.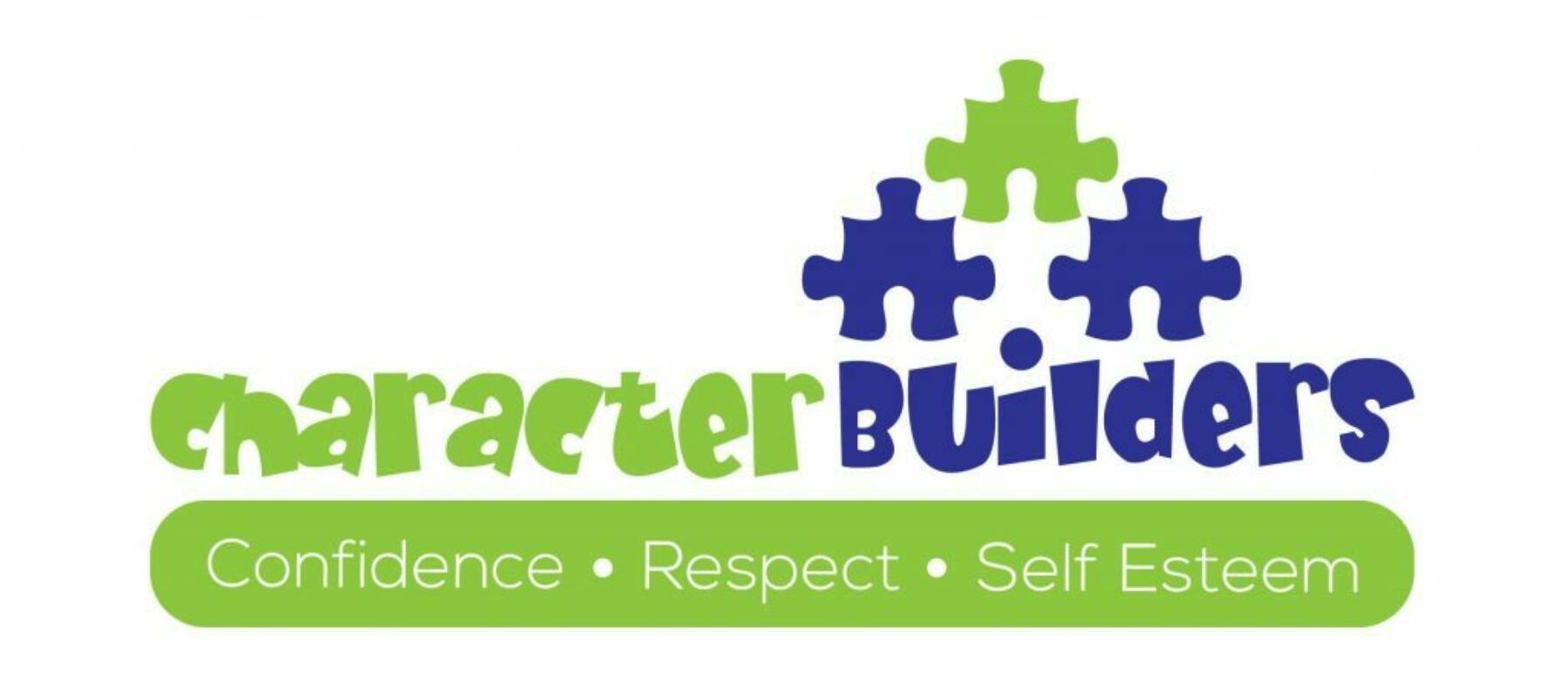 Looking for Team Building and Leadership programs
As a preferred partner of market-leading educational programmers Character Builders, BIG4 Gold Coast Holiday Park provides the perfect space for schools, corporate, government and NFP's to experience a wide range of programs, experiences and activities aimed at developing confidence, respect, resilience and self-esteem.
Character Builders is committed to enhancing all facets of well-being and developing character through tailored, site-specific incursions, excursions, camps, team building, leadership, staff professional development and character building experiences.

Ask us about building a curriculum based program for your next event.